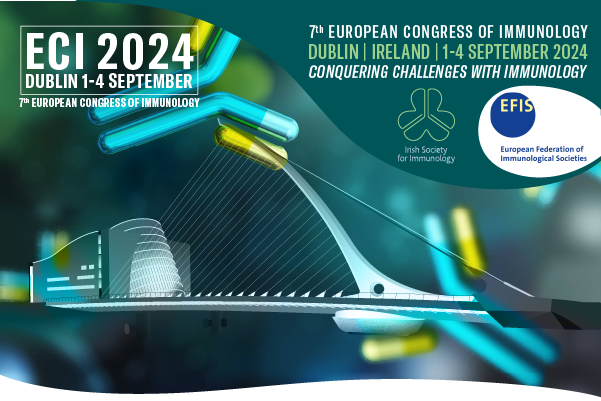 The official meeting language is English. All submitted abstracts, full papers, general correspondence and meeting sessions will also be in English. No simultaneous translation will be provided.
The climate in Dublin is oceanic, cool and humid throughout the year. The city is located on the east coast of Ireland. The average temperature ranges from 5 °C (41 °F) in January and February to 15.5 °C (60 °F) in July and August.
In the event of serious special or unforeseen circumstances or serious circumstances beyond its control, OIC Srl shall be entitled to cancel or modify the dates of the event. You shall not be entitled to compensation for any costs or damages incurred as a consequence of such a cancellation or change.
All delegates are recommended to take personal travel insurance.
OIC Srl will not be liable for any theft or damage to property and/or persons caused on site during the Congress, by any factor whatever, unless there has been a fault, intent or deliberate recklessness on the part of OIC Srl.
OIC Srl shall not be held responsible in the event of poisoning or food intoxication during the Event.